What you should know about motorcycle accident in Rhode Island
If You Have Been Injured As A Result Of Someone Else's Negligence, We Can Help You Get The Compensation You Deserve

Motorcycles are a common sight on the back roads and highways of Rhode Island. Whether it is a biker gang full of Harley Davidson motorcycles or young, fearless adults on the latest Ducati, Americans ride their motorcycles millions of miles a year. Over the last fifty years, technological advances have made motorcycles much faster and the inherent risks of driving them has increased significantly.
Poor Reputation
Motorcyclists often are seen weaving in and out of traffic, leading many drivers to assume all bikers are reckless. Drivers of other vehicles on the road often fail to recognize the vulnerability of unprotected bikers to sudden lane changes or rear-end collisions. A momentary lapse of concentration that would cause only a minor accident between two ordinary vehicles can be life-threatening when the victim is on a motorcycle.
There are over 35,000 fatalities involving motorcyclists each year, significantly higher than the number of ordinary car accident fatalities. This difference is clearly the result of the far greater risks inherent in operating a motorcycle. Although bikers obey the same traffic laws as all other vehicles like buses, trucks, and compact cars, they are vulnerable to greater injuries in an accident.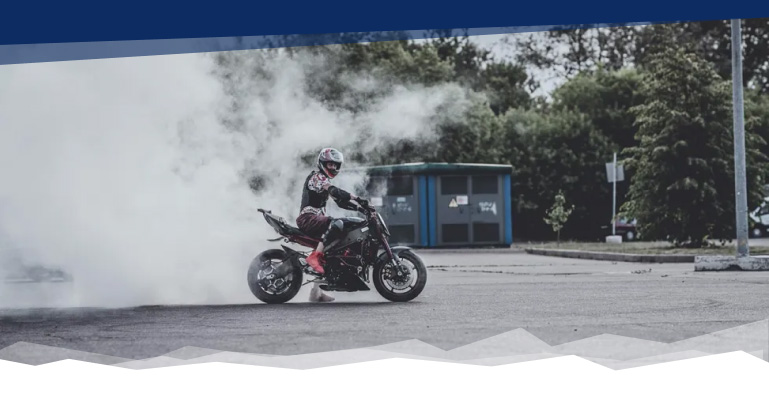 Most bikers take care when riding and maintain close awareness of their surroundings. However, accidents are sometimes inevitable. Even the most careful motorcyclist cannot control for all variables or avoid every possible hazard. Add in distracted drivers whose attention is commanded by music, phone calls, or passengers, and serious accidents are all too common. The situation is made even worse by drivers who operate vehicles while texting or while impaired by drugs or alcohol.
Questions After an Accident.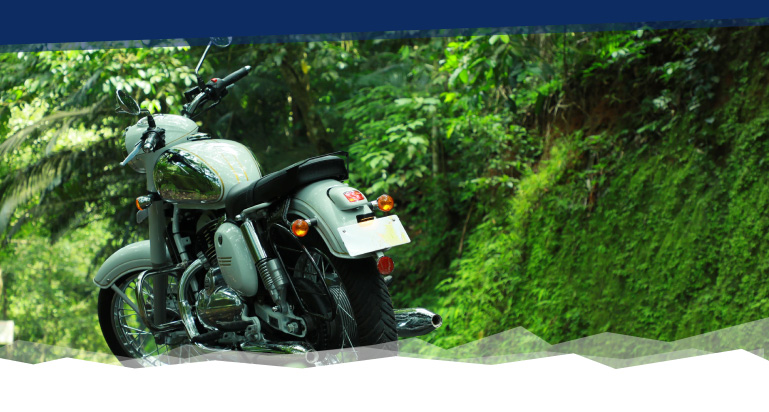 "What do I do after a motorcycle accident in Rhode Island?"
The most critical step any biker can take in the moments following a collision is to get medical treatment for injuries. After an accident, adrenaline is running high and significant injuries may not be immediately apparent. Even seemingly small bruises or minor soreness can hide critical injuries that demand medical attention.
"Who is to blame in a motorcycle accident?"
Rhode Island is considered a comparative negligence state, meaning that the question of fault is not always the biggest element of a case. Even if a biker contributed to the accident, there is still a chance of recovery. As a result, no injured motorcyclists should ever avoid seeking legal representation just because they think they may be partially to blame.
"Should I talk to insurance companies?"
The insurance company is not on your side. Claims adjusters know that motorcycle accidents can involve serious, lifelong injuries and cost plaintiffs tens or hundreds of thousands of dollars in medical bills and lost income. Their one goal is to get you to settle your case as quickly and as cheaply as possible. Avoid speaking to any insurance company — even your own — without an attorney, and never consent to a recorded statement unless specifically instructed to do so by your lawyer.
"Do I need to call the police?"
Having an authoritative account of the accident details from a law enforcement officer can be critical element in proving your case in court. If you leave the scene of the accident without getting the other driver's contact information, you could be left with no recourse. Worse yet, if you leave and the driver stays, the other driver will be able to give a completely one-sided story to the police when they do arrive.
CALL NOW IF YOU HAVE BEEN INJURED
"If you have been injured, you may be entitled to compensation. The only way to know for sure is to call now. "
Finding the Best Providence Motorcycle Accident Lawyer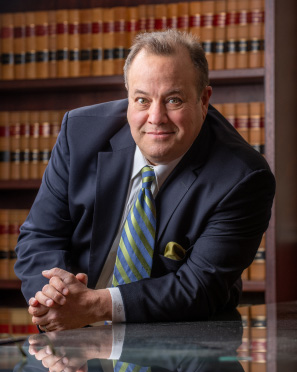 Hiring a motorcycle accident lawyer in Rhode Island is an important decision. The best attorneys are able to evaluate your case quickly and provide advice so you can make an informed decision. No attorney should ever pretend to know the exact value of your case in advance, and you should never pay for an initial consultation. The law office of Louis W. Grande handles motorcycle cases on "contingency" contracts, meaning that you never pay unless we win your case.
AWARD WINNING INJURY LAWYER

Louis W. Grande is a top-rated, award-winning Providence personal injury lawyer that has helped clients throughout the state of Rhode Island for the last 30+ years recover millions in compensation for personal injury claims. Have you been injured? Call today for a free case evaluation.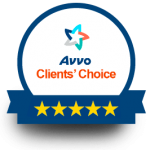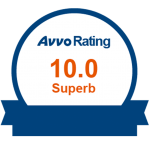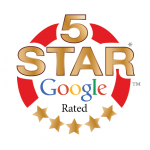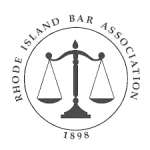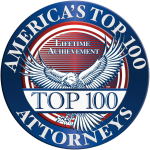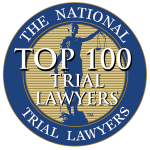 Attorney Grande is very professional, knowledgeable, honest and very kind. Thank you for everything you have done to help the Hispanic Community.

If I could give Louis more than 5 stars I would. He fought for my rights and helped me through a very difficult time, and is always there if I need legal support.

I had the pleasure of working with Attonrey Louis W. Grande. His honesty and integrity is refreshing! Thank you for all of your help and patience with regard to my case!

Mr. Grande is a great attorney. He got my case solved right away. We won! He is friendly, always available, straight forward, and precise! He knows what he is doing. I strongly recommend him!

Louis is a dedicated Lawyer who has your best interest at heart. He will work hard for you to get what you deserve. Highly recommended! He has helped myself and my family several times.

Louis is an amazing attorney! He fights hard to get you what you deserve and he doesn't give in. You couldn't ask for a better lawyer to represent your interests and I can't recommend him enough!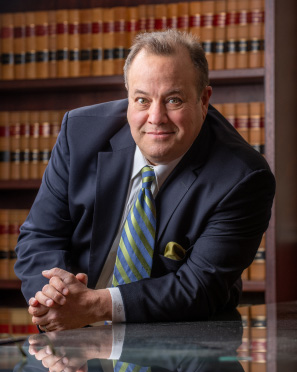 TOP-RATED PROVIDENCE MOTORCYCLE ACCIDENT LAWYER

Louis W. Grande is committed to providing quality legal representation and above all, personal attention to our clients' individual needs. Conveniently located within minutes of downtown Providence on historic Smith Street, there is never a charge for an initial consultation. With evening and weekend appointments available, when your personal problems call for an experienced Rhode Island Personal Injury Lawyer, our firm is ready to assist you.
No fee or cost unless we win your case.
Receive the maximum compensation for your injuries.
Personalized and professional service.
Before talking with thes auto insurance companies, be sure to call our office. We are here to serve you 24 hours a day, 7 days a week. We aggressively defend the rights of injured people in auto accidents and personal injuries in Rhode Island. We will keep you updated on the status of your claim at all times while explaining the process and what you can expect following an accident with an injury. We are fully committed to getting the most money we can for you.
The time following an accident with injuries resulting is stressful, and we are here to offer you our legal support by fighting aggressively to defend your rights. No matter your legal situation, if you suffer an injury due to the negligence of another driver, you could be compensated for your injuries.
Our goal is to get you the compensation you and your family deserve to relieve the financial impact following an accident or injury. Contact me now for help.
Contact US Today
100% Confidential. No fee or cost unless you win your case.
Proudly Serving All of Rhode Island Since 1990